What is Child-Parent Therapy?
Parent -Child therapy is a combination of Filial Therapy and Play Therapy techniques used by the therapist to enhance the bond between child and parent, teach parent skills to help understand their child's behavior, and learn techniques to help reduce problematic behaviors.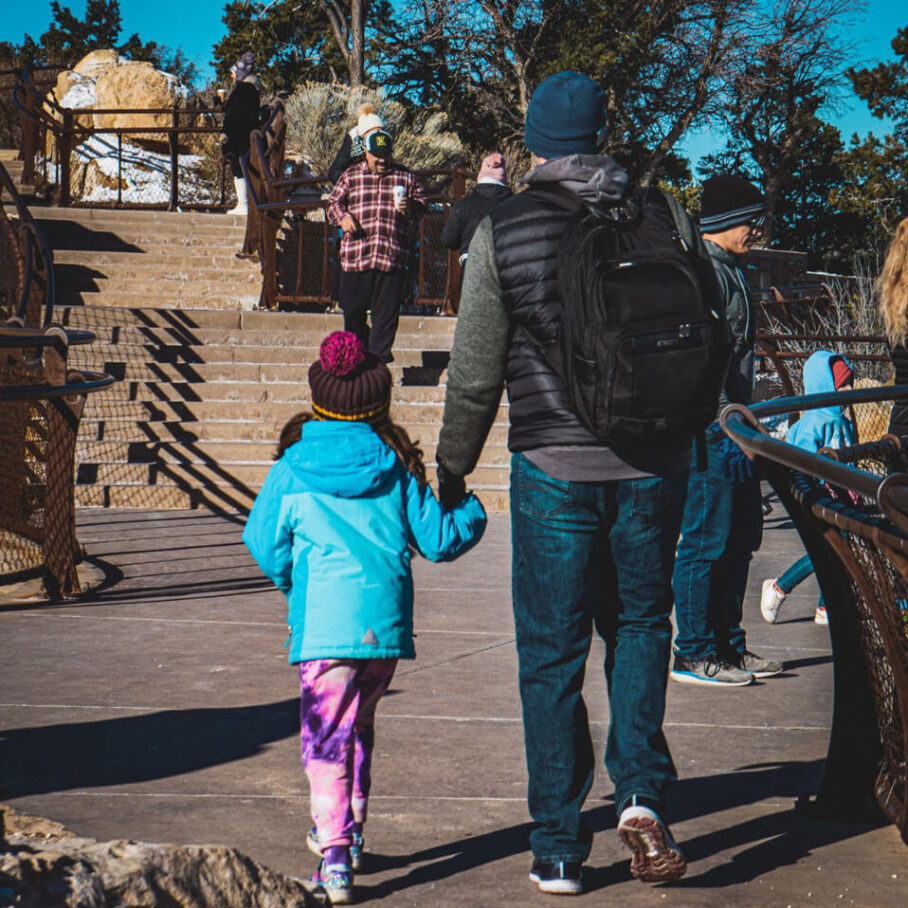 What is Play Therapy?
Therapist uses Child-Centered Play Therapy techniques to help you and your child in the following areas:
Become more responsible for behaviors and develop more successful strategies.
Develop new and creative solutions to problems.
Develop respect and acceptance of self and others.
Learn to experience and express emotion.
Cultivate empathy and respect for thoughts and feelings of others.
Learn new social skills and relational skills with family.
Develop self-efficacy and thus a better assuredness about their abilities.
(Source)
What is Filial Therapy?
Filial: pertaining to a son or daughter
Filial therapy provides caregivers with training in basic play therapy techniques and use these techniques with their own children. Because parents have a uniquely powerful impact on children, they serve as the primary agents of change. Even when the parent-child relationship is problematic, Filial therapy aims to both empower parents and improve the relationship between parent and child; it strengthens the parents' attachment with their child, therefore resulting in a reduction of a variety of presenting issues. The therapist educates primary caregivers in the methods, and then provides supervision and guidance as families begin to navigate and resolve challenges. Over the course of therapy, the parents have the opportunity to learn a variety of methods for engaging the child while still maintaining limits.
There are four basic techniques taught in Filial therapy:
Structuring: Parents structure the play session by creating a specific play area and telling the child any of the toys provided in the space can be played with, in any way the child desires (with a few safety-based restrictions).
Empathic listening: Parents can develop skills to reflect a child's behavior and emotions during play and use these skills to provide reflective commentary on what the child is doing and what the child may be feeling or experiencing.
Child-centered imaginary play: The parent simply watches and follows as the child engages in imaginary play.
Limit setting: Although rules are kept to a minimum, parents provide limits to ensure safety and respect for property. Some aggression is permitted, but parents intervene if the child attempts to destroy toys or engage in dangerous behavior.
Is Parent-Child Therapy Effective?
Filial therapy is a well-studied, evidence-based treatment. Research shows it can benefit both parents and children by facilitating improved relationships and often leading to marked improvement when children face behavioral and psycho-social challenges. Filial therapy may also be effective in the prevention of future difficulties, as it addresses problems within the family system and gives parents tools they can use to more effectively respond to their children. Filial therapy may even be more beneficial than traditional play therapy, as it is often possible to see positive results in fewer sessions.
Issues Treated with Child-Parent Therapy
Filial therapy is initially designed to treat children ages 6-11 experiencing social, emotional, or behavioral concerns such as:
Anxiety
Adoption or foster care
Chronic illness or disability
Depression
Inattention and hyperactivity
Trauma
Oppositional behaviors
Aggression
Length of Treatment
Taught in 10-12 sessions
60-minute sessions
Biweekly/ Monthly check-ins are available to client per request but in most cases up to 3 to 6 months depending on the family and circumstance.