choices insight counseling
Fees, Rates and Insurance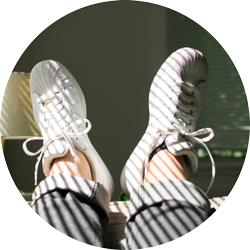 Individual Therapy Sessions
50-55 Minutes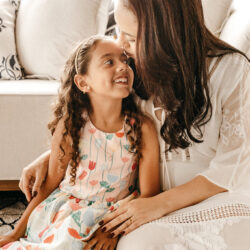 Parent / Child Therapy (Filial)
50-55 Minutes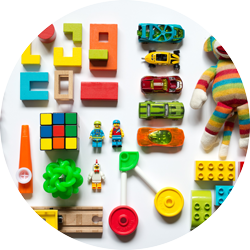 45 Minutes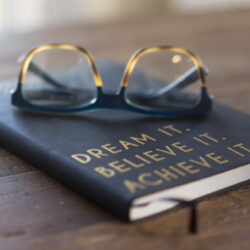 50-55 Minutes
choices insight counseling
Insurances Accepted
Blue Cross Blue Shield
Blue Care Network
Benefits of Private Pay
You get to decide what to work on and when you are done without needing to qualify or justify anything to an insurance company.
You have more privacy without an insurance company getting information about diagnosis and treatment. This is particularly important for people with high level security jobs or positions within law enforcement or military. It also can be important for life insurance.
Payment
Cash, Check, HSA and all major credit cards as forms of payment. A current credit card/ debit card is required to be on file at the time of your first appointment. You can store your payment information in your secure client portal, and it simply run it after each session. Your portal will also hold all invoices for your sessions, monthly superbills for out of network reimbursement, and other important information that you can access at any time.
Cancellation Policy
Please provide me with a 24-hour notice prior to canceling your appointment with me. Failure to do so will incur a cancelation fee. The cancelation fee is $150 and needs to be collected prior to requesting any additional sessions.
*Clients who utilize their Insurance benefits: Please be aware that cancelation fees are not covered by insurance and it will be an out-of-pocket expense.