Welcome
Increasing Awareness. Empowering People.
Empowerment-based counseling can help you explore choices that are within your control and find more meaning and purpose in your life.
I believe you deserve to feel valued and understood unconditionally, live without abuse, and find relief from your anxiety or depression. Through the process of working together we can: uncover emotional blind spots, deepen your self-awareness, and achieve greater meaning and purpose in your life.
Regardless of what brings you or your child to counseling, everyone possesses the solutions to their dilemmas. We are all unique, so the approach I take to each client is specific, collaborative, down-to-earth, strength-based and compassionate.
I provide a safe, warm, and encouraging environment that will help you discover how to achieve your goals in therapy through a variety of evidence-based counseling approaches. I help clients, of all ages, by empowering them to become more aware of inner process, silence inner critics, and develop ways of managing painful past experiences.
If you feel hopeless, you are not alone. Together we can uncover tools, learn new skills, and process old pain. I am here to work alongside you in that journey. I teach people how to rewrite their old stories and abandon toxic shame. We all have the freedom to choose what direction our life takes and the responsibility to take control of that freedom. Today you can begin to feel better and achieve the things you want in your life.
In the Following Areas
I Can Help
You can begin to feel unstuck.
Anxiety and Depression
Life can feel overwhelming at times and we can lose our purpose. It can feel hard to be motivated to do the bare minimum. I work with individuals to decrease their anxiety, heal from traumatic experiences, find meaning and become more motivated.
Read more
Find purpose in the pain.
Trauma
Trauma can reshape the brain. It shapes our perception of the world and can significantly decreases a person's quality of life. I can help target these feelings and reactions to create new experiences by teaching your brain to respond differently.
Read more
Find Career Satisfaction
Career Counseling
I work with both professionals and students to find the right career path in three phases which includes: self-exploration/ career assessments, career exploration, and developing an individualized career plan.
Read more
This is a team effort.
Children and Teens
Child therapy uses a combination of therapeutic play, art, and teaching coping skills to help empower your child through their toughest challenges. Both children and teens will learn to develop a healthy view of self, others, and the world. I can assist parents and children in understanding each other and foster an improved relationship.
Read more
Free phone consultation
I offer a free 15-minute phone consultation to help answer your questions and understand a little more about if this is the right fit for you and me. You can schedule this online and I will call you.
Online Client Portal
Once you have scheduled your first appointment, you will receive an email asking you to sign into our online client portal.
Here, you will review and sign electronically the policy and consent forms. These forms will answer all your questions about Choices Insight Counseling.  Please complete these 24 hours before the scheduled appointment.
Your First Session
The intake appointment is where you will get a chance to feel out if it's a good fit. Most people are nervous at first, but it's a good sign if you feel better by the end.
Ongoing Treatment
Together we will come up with a treatment plan that may include one-on-one sessions, group, and/or family sessions. The treatment plan will change and evolve as we find out what works and what doesn't work for you.
Treatment varies for each client and is highly dependent on your motivation and work in between sessions.
Irvin D. Yalom
``If we climb high enough, we will reach a height from which tragedy ceases to look tragic.``
It may feel overwhelming to you now. You deserve to achieve the things you've always wanted in your life. Starting is the hardest step toward making that happen. I am here to join you in reaching that destination.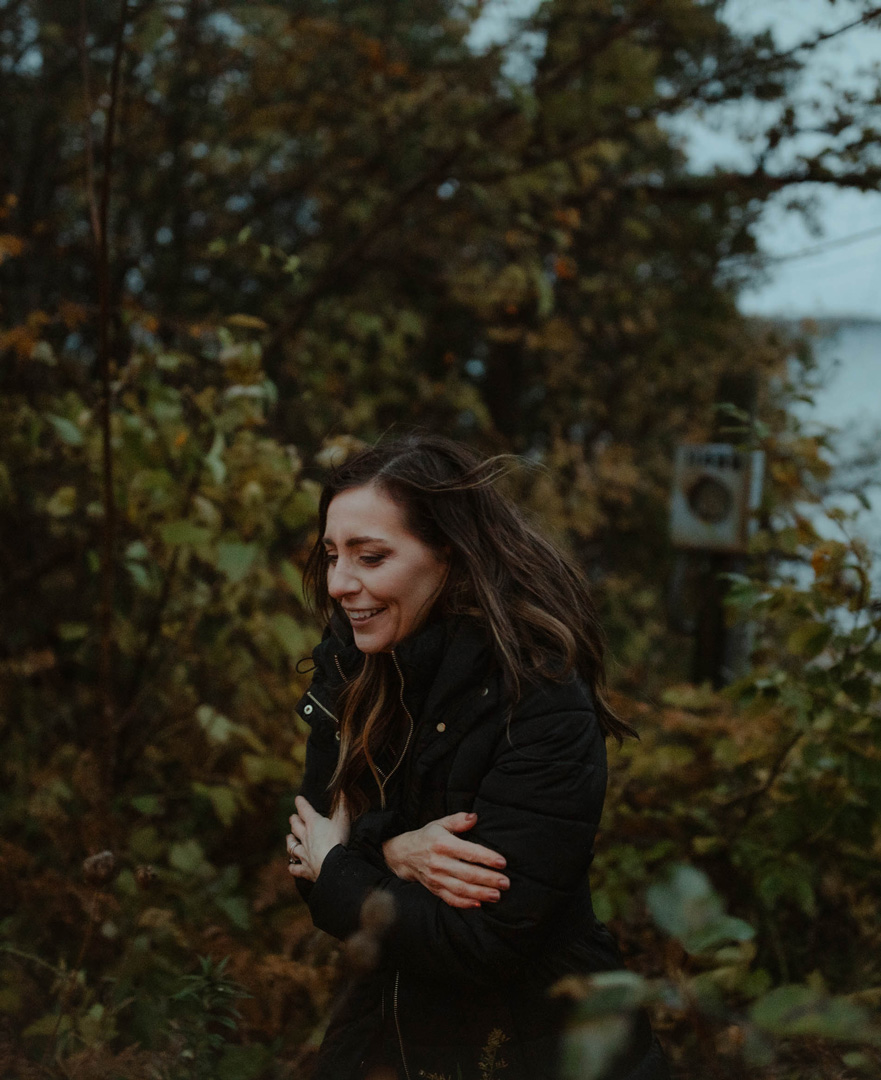 I wasn't always a therapist...
Liz DeLandsheer, MA, LPC
Before starting out as a therapist, my first career began as a high school English teacher. It was powerful to be able to facilitate creativity, honesty, and to encourage kids through language art. We all have a unique story and face various obstacles during our lifetime. Sometimes we need objectivity, or a mirror to reflect to us what is difficult to see for ourselves. We all have blind spots.
Counseling, like teaching, continuously inspires me to explore alternative ways to help us through life's many obstacles without the guilt and shame. Our stories have meaning and value, but sometimes they no longer serve a purpose. It is our choice to believe another version, to rewrite our life in a way that is authentic to our values, and to live in alignment with our truth. It is an honor and a privilege to work alongside you during this time in your life.
Learn more
Vulnerability is not knowing victory or defeat, it's understanding the necessity of both; it's engaging. It's being all in.
The curious paradox is that when I accept myself just as I am, then I can change.
Sometimes the bravest and most important thing you can do is just show up.
You rarely have time for everything you want in this life, so you need to make choices. And hopefully your choices can come from a deep sense of who you are.