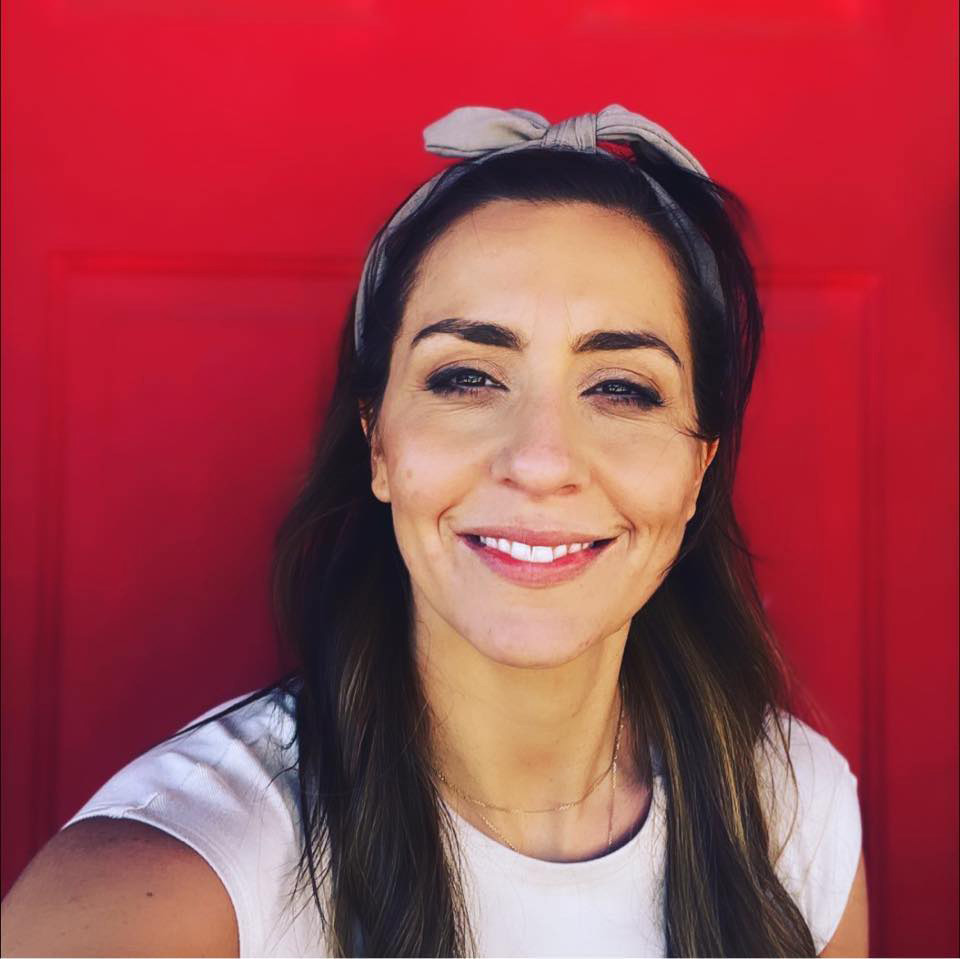 about me
Liz DeLandsheer, MA, LPC
I completed an MA in Counseling at Oakland University and a BS in Secondary Education from Eastern Michigan University. Before starting my private practice, I worked throughout Metro Detroit in clinical outpatient settings addressing a variety of mental health issues including: anxiety, ADHD, depression, PTSD, personality disorders, bipolar I and II.
In addition, I received specific training in career counseling helping adults explore new career opportunities, transition back into the workforce, and assisting college-age students in selecting majors.  I am trained in a variety of career-based assessments and inventories and have developed and implemented a unique approach  to assisting clients in meeting their career goals.
I am passionate about helping to empower women and children.  Previous experience includes working as a domestic violence and sexual assault trauma-based therapist at HAVEN of Oakland County.  I gained extensive training learning how to empower clients of all ages, to use mindfulness-based techniques to help manage anxiety, develop emotional and physical safety plans, and explore ways to live a life free from abuse. Focusing on repairing the attachment between mom and child, I used both play and filial therapy to help bring families closer together after the abuse had ended.
Outside of my professional career, I enjoy spending time with my husband and raising our wonderful daughter together.
Areas I can assist you with include
The approach I take to each client is collaborative, down-to-earth, strength-based, empowering, and compassionate. Using a combination of person-centered therapy, insight-oriented therapy, cognitive behavioral therapy, mindfulness meditation, motivational interviewing, and psychoanalytic approaches to counseling, I can help in the following areas:
sometimes the bravest thing you can do
Is Just Show Up